Reserved, 2nd hand industrial halls 875m2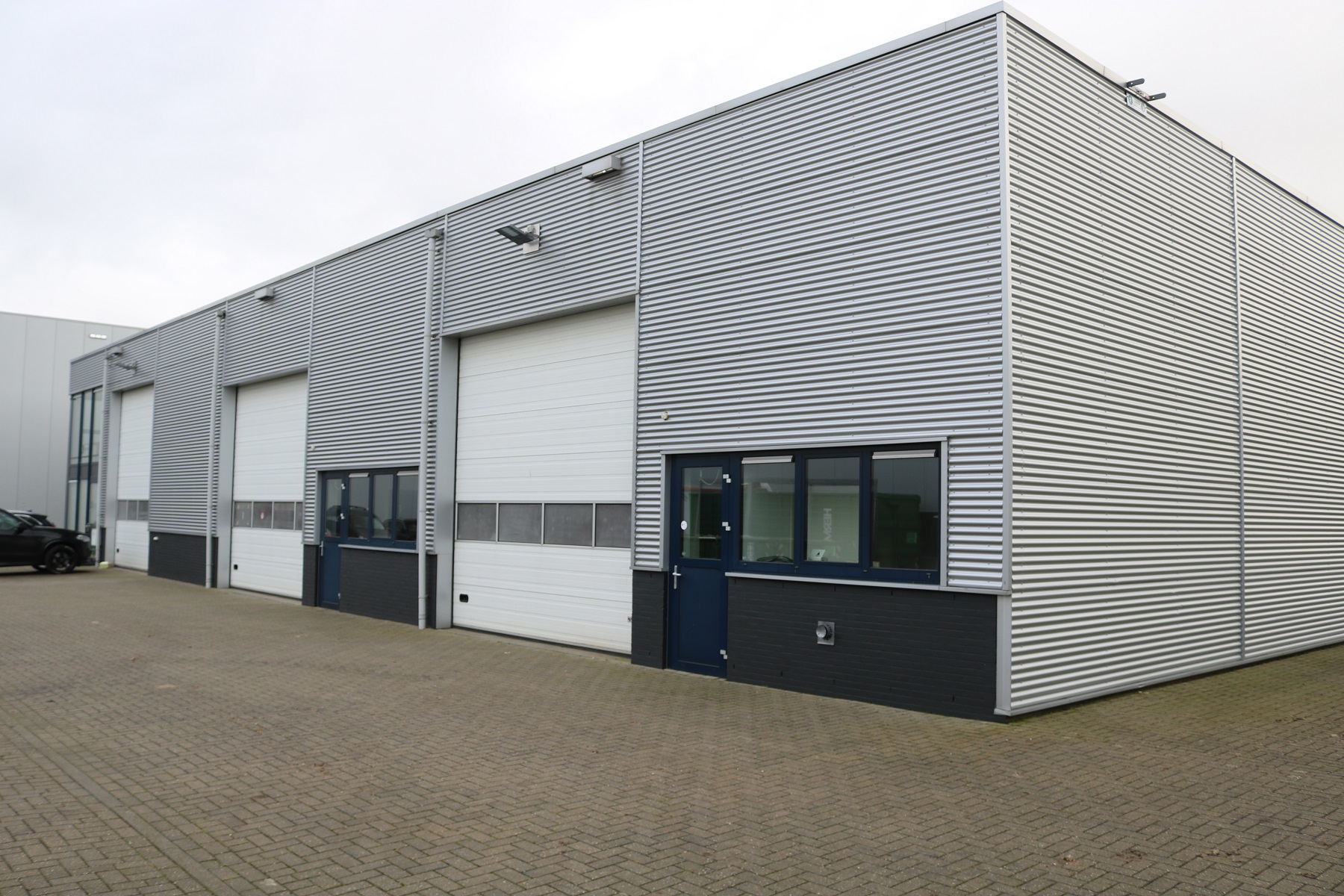 Steel construction, Sandwich wall panels and glass. Isolated roof panels. Windows and doors included.
*** This object is reserved until 2022***
Width: ca 25 meters
Length: ca 35 meters
Gutter height: ± 6 m
Total floor area: ca 875 m²
For more information, such as photos, videos and drawings, please contact us by email. Tour always by appointment. Mail to:
2ndhand@tradingbv.com
Total Selling price: On request by email. Extra info: Sale excluding transport.